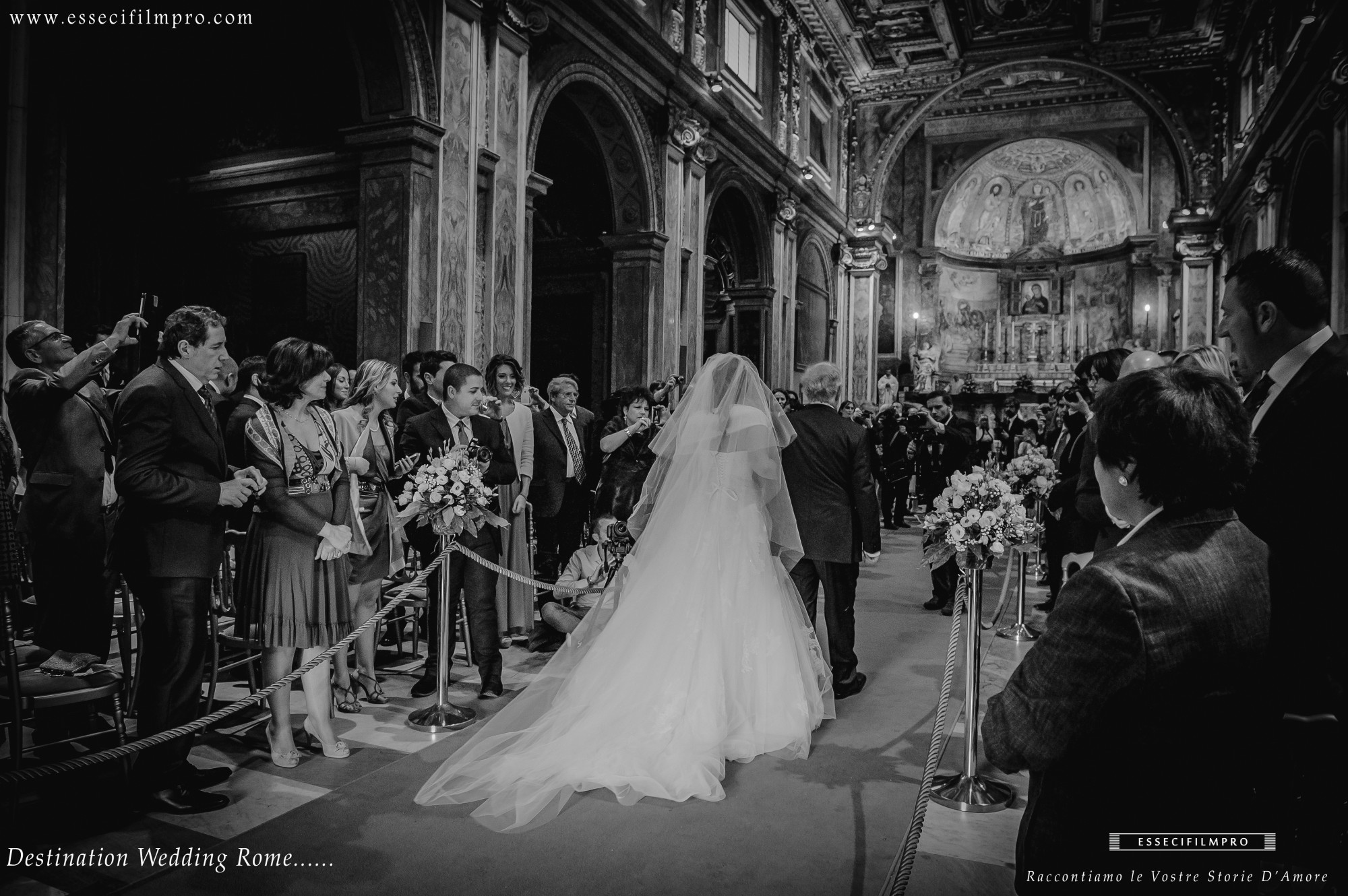 EEVA  Cinematic wedding film, your personal professional film maker,
The perfect match for your wedding photographic pictures

A sophisticated and elegant style of wedding reportage ,
with a sensitive eye for spontaneous feeling and emotional moments
Enjoy  your marriage and let us preserve each of your memory in a professional crafted  motion picture film.
we are committed to marry our artistic vision with this meaningful day of Your life

DESTINATION  WEDDING ITALY
From the blog
http://www.italianlakeswedding.com/blog/lake-orta-weddings/wedding-reception-by-lake-orta-shores/
I want to share with you amazing video of the couple.
Take some minutes to see it as here you can really appreciate the beauty of Orta village, Assunta church and the charm of the lake.
I really think this give a very good idea of the special atmosphere you can breath in Orta.
With a lovely Italian song as soundtrack (could it be different?) Nicola and Tom will show you all the beauties that made them fall in love with Lake Orta….
you will also appreciate relaxing and fun time they had for their wedding!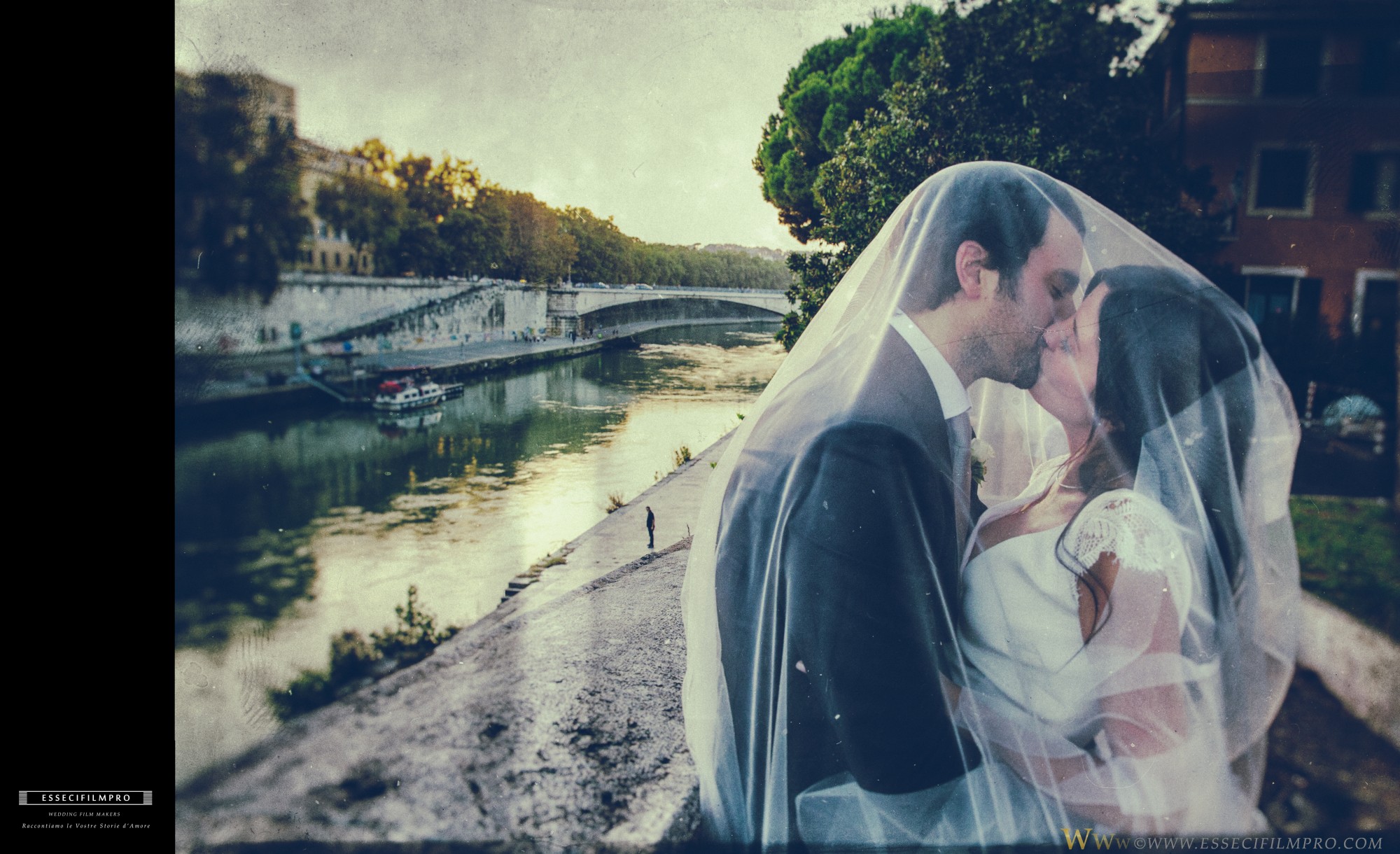 JOIN OUR Facebook Group
https://www.facebook.com/groups/essecifilmpro/?fref=ts