We are professional  filmmakers
 with a wealth of experience, making factual and feature tv programmes ,documentaries , reality
primetime national tv show corporate videos and fashion backstage ,indipendent films, italian operas  and trailers.
We apply exactly the same principles, dedication and  creativity to high-end wedding and event films.
We'll capture the essence and mood  of your big day in a personal tailor-made way
Thanks to A 17 years experience of editing skill and directing wise attitude developed to let the story come alive.
Based in Rome near Vatican We can film all over Italy.
We can film full events coverages , multi angle shots and creative finishing  editorial process, to get your story to a next level.
A custom made narrative structure focused on realism and details.
 We can film in full hd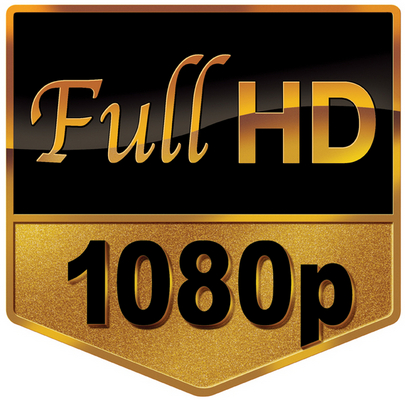 and  2.5K  Raw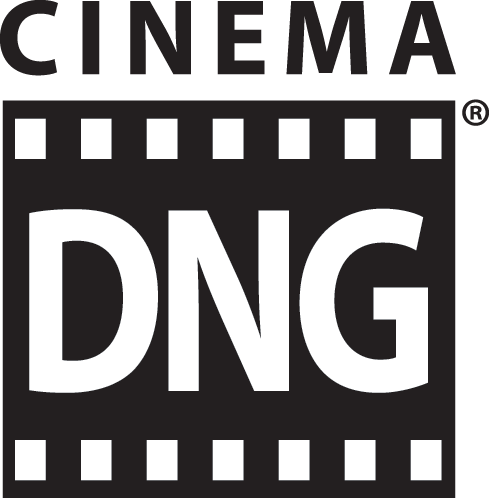 and 4K..  And get the final touch by professional color grading in professional environment.

Will be  your  emotions that will drive the design of the story
ESSECIFILMPRO IS A MEMBER OF WEDDING +EVENT PROFESSIONAL ASSOCIATION